Company Profile
Creative Biosciences (Guangzhou) CO., Ltd. ("CreativeBio" in short) is an advanced bio-tech company founded by the research team led by Hongzhi Zou who is a professor at Sun Yat-Sen University.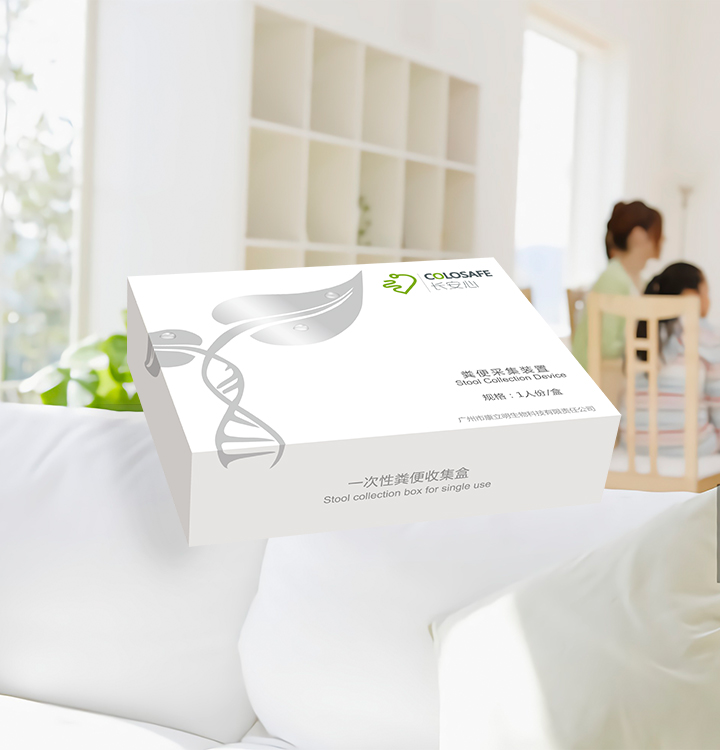 KEY product COLOSAFE
COLOSAFE is a stool DNA methylation testing kit for auxiliary diagnosis of colorectal cancer. It was approved and licensed by National Medical Products Administration (NMPA) on Nov 20, 2018.
contact us
Corporate Headquarter in Guangzhou

11 Kaiyuan Ave., 6th floor, Building A2, Science City,
Guangzhou High-Tech Industrial Development Zone
Guangzhou, Guangdong 510535
People's Republic of China
Tel: 86-17855383268
Email: lindahongliu@creativebio.cn

天津实验室

400-158-8683

400-966-0210

武汉实验室

400-158-8683

400-966-0210

济南实验室

400-158-8683

400-966-0210