Company Profile
Creative Biosciences (Guangzhou) CO., Ltd. ("CreativeBio" in short) is an advanced bio-tech company founded by the research team led by Hongzhi Zou who is a professor at Sun Yat-Sen University.
COLOSAFE is a stool DNA methylation testing kit for auxiliary diagnosis of colorectal cancer. It was approved and licensed by National Medical Products Administration (NMPA) on Nov 20, 2018.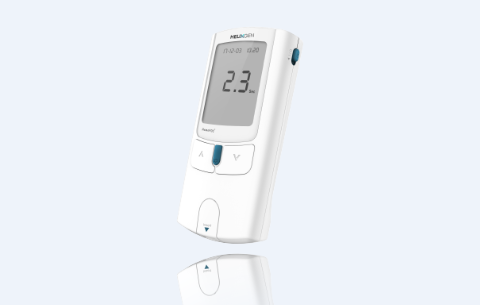 The HemoPOC coagulometer, coupled with disposable PT-INR test strips, yields immediate results for the quantitative testing of prothrombin time, allowing patients undergoing oral anticoagulation therapy with Warfarin to monitor their International Normalized Ratio (INR) using a finger-prick blood test at the point of care.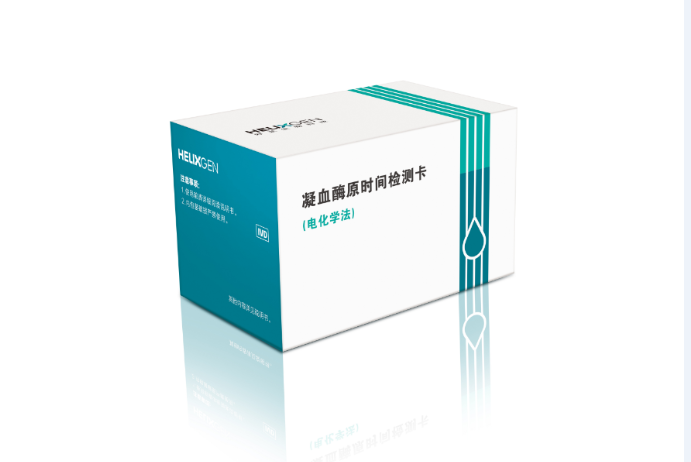 Warfarin is used for anticoagulation therapy for whose have varied cardiovascular disease or surgery, atrial fibrillation, heart valve replacements, deep vein thrombosis or pulmonary embolism. Since warfarin has a narrow therapeutic window, large individual differences, and its efficacy affected by a variety of factors, INR monitoring is needed to help guide dose adjustment during administration.
contact us
Corporate Headquarter in Guangzhou

11 Kaiyuan Ave., 6th floor, Building A2, Science City,
Guangzhou High-Tech Industrial Development Zone
Guangzhou, Guangdong 510535
People's Republic of China
Tel: 86-17855383268
Email: lindahongliu@creativebio.cn

020-32219938

400-966-0210

Guangzhou Testing Lab

020-31608950-8066

400-966-0210

Tianjin Testing Lab

400-158-8683

400-966-0210

Wuhan Testing Lab

400-158-8683

400-966-0210

Jinan Testing Lab

400-158-8683

400-966-0210